Do you suspect you were a victim of fraud involving a Community Federal Savings Bank ("CFSB") account or customer? Below are actions you may consider based on the type of fraud that was committed.
Reporting fraud related to accounts managed by a third-party
Most CFSB accounts and cards issued under the CFSB name are managed by third party servicers that are responsible for responding to fraud complaints. Check for your servicer's contact details in your cardholder or account agreement, or in the website or digital application that you use to access the relevant services.
Reporting unauthorized transfers to a CFSB Account
If you are not a CFSB customer and believe that funds were fraudulently transferred to a CFSB account, please complete an Unauthorized Transfer Form and send it to
fraudescalations@cfsb.com
. CFSB will not be able to share information with you related to the CFSB account holder or the status of any review.
We are unable to initiate a return of any remaining funds unless we are contacted by the originating bank. Please contact your bank to file a dispute on your behalf, and be prepared to provide the information from the Unauthorized Transfer Form. To receive any remaining funds your bank will need to complete and submit a Letter of Indemnity (LOI) or Hold Harmless Document, and email it to
fraudescalations@cfsb.com.
Reporting fraud related to accounts opened with a CFSB branch
Upon suspicion of fraudulent activity in your accounts opened with a CFSB branch, please contact CFSB at (646) 952-8417 to report. Before calling CFSB, please have the following information available:
Account or card number
Transaction amount
Transaction date
Supporting details
Police report number (if available)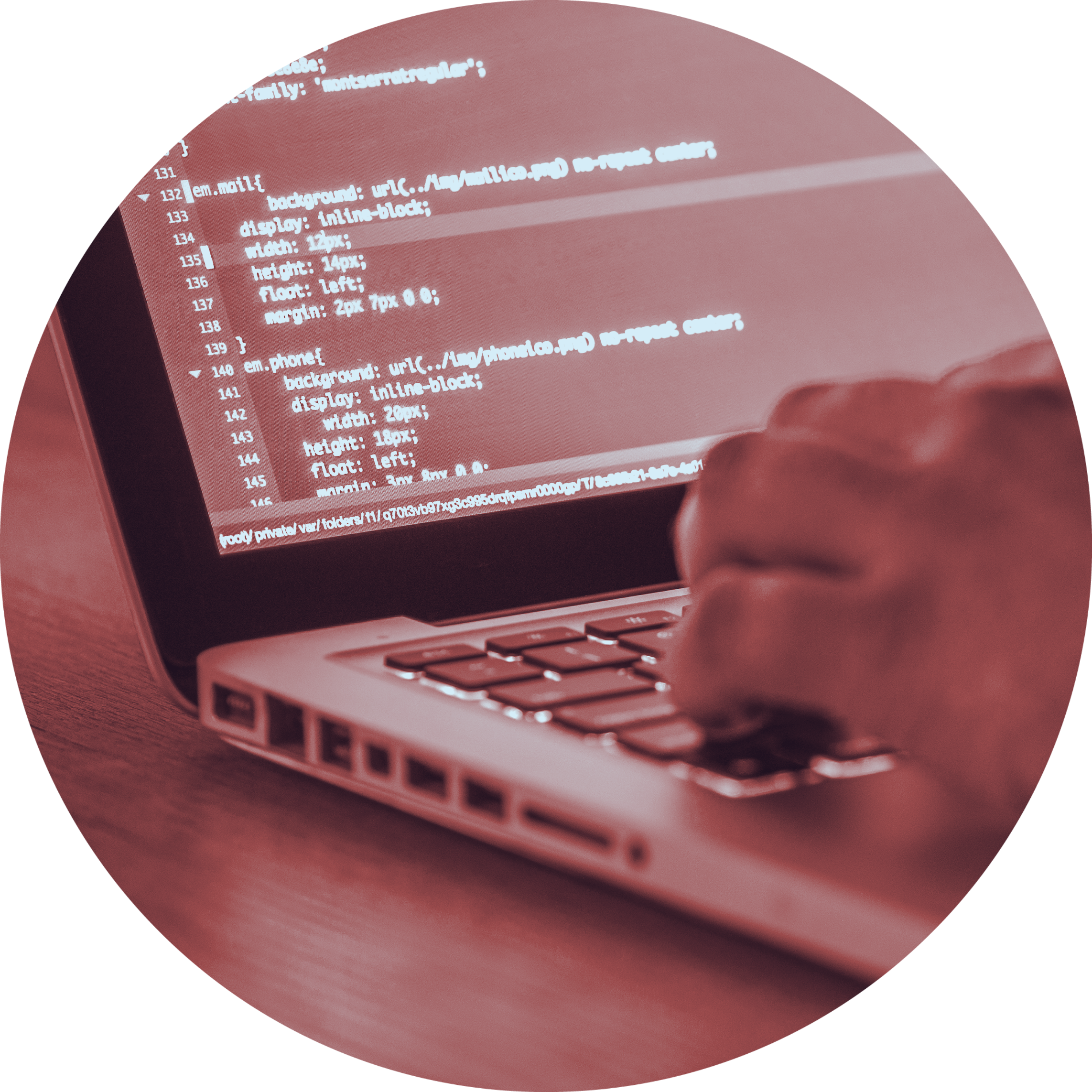 * Fields marked with asterisk are required