Consumer and business full-service banking that works for you.
As a leader in banking, payments and lending services, CFSB helps customers quickly transfer funds between accounts, pay bills, access transaction history in real-time and check account balances on-the-go.
CFSB meets the demands of today's digital, global economy through comprehensive banking services that include: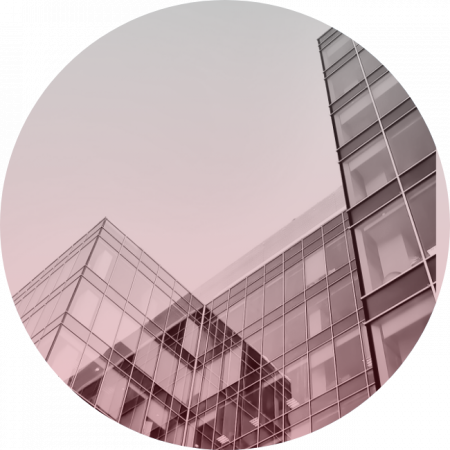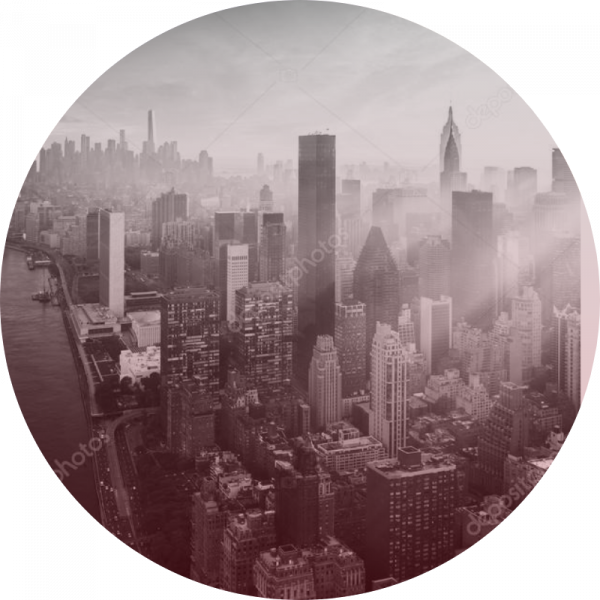 CFSB Commercial Lending serves real estate and business owners seeking flexible financing solutions that provide stability and growth. Our senior leadership team works directly with property owners, real estate investors, and business leaders to put them in the best financial position by providing competitive rates and terms for lending products.
We put relationships first and develop creative lending solutions that support our client's unique business needs. We evaluate and recommend the best lending solution for each client's scenario to set them up for success. We have replaced the market's rigid lending practices with a nimble, customized approach that ushers clients through the complexities of the loan origination processes and enables a swift approval process and fast closing times. We offer:
Real estate collaTERAL TYPES
* Fields marked with asterisk are required