Robust Compliance, Regulatory and Risk Framework
Partner with our team of experts to build a product rooted in comprehensive risk management.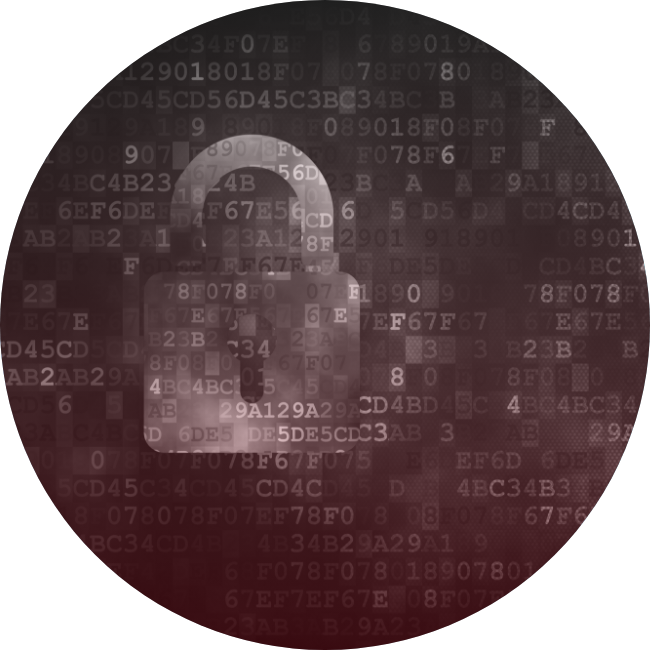 Consult with our deep bench of compliance experts to identify potential risks and make informed decisions in areas such as regulatory requirements and industry best practices, due diligence, anti-money laundering, consumer protection, and vendor management. And leverage our backbone of compliance technology to build a truly robust product.
Our assessments are rooted in a set of core minimum standards but are flexible enough to be adapted into our customers' existing business models promoting compliance as a strategic benefit to how we manage client relationships. 
We ensure our clients are equipped with the tools to address evolving market risks. We apply industry standard AML controls through due diligence, risk assessments, and continuous monitoring and oversight throughout the relationship.
Regulatory Compliance Framework
CFSB requires adherence to all laws and regulations and employs a comprehensive compliance management system to assure this is met. This includes internal and independent testing, and process to ensure best practices in consumer protection are executed.
Unique Expertise & Infrastructure
Our global partner footprint and diverse financial industry expertise, combined with our comprehensive compliance capabilities allow CFSB to partner with fintechs of all sizes. We help them bring innovative, global payments services to market faster, and at scale.
CFSB is federally chartered and regulated by the Office of the Comptroller of the Currency (OCC) in the United States. We are also a member bank of the Federal Deposit Insurance Corporation (FDIC).
CFSB helps emerging and leading fintechs around the globe develop their payments and money transfer capabilities and become market disruptors. Our ability to nurture early stage fintechs into established cross-border operations has been the cornerstone of our clients' success. Our experts will guide you in expanding your role in the global financial ecosystem via our flexible and cohesive API suite.
Our team of product leaders will work with you to guide every stage of product development and growth to create customer-centric payment solutions that support robust portfolio growth.
Our modular API-based solution allows you to leverage our payment gateway to power your business. Integration is easy and straightforward, letting you focus on the business growth and not on technicalities.